Great to be shortlisted, supporting Birmingham University to reopen safely in the pandemic.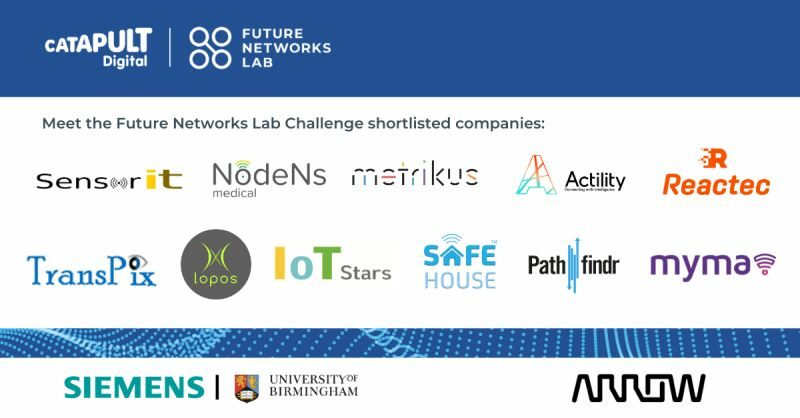 Joint innovation with Thales, Digital catapult, and Ground Level Up, demonstrating the value of data acquired by drones to analyze local road networks
Great to be one of the finalists of Safety Challenge @HWYS 2019. Monitoring bridges, people climbing barriers.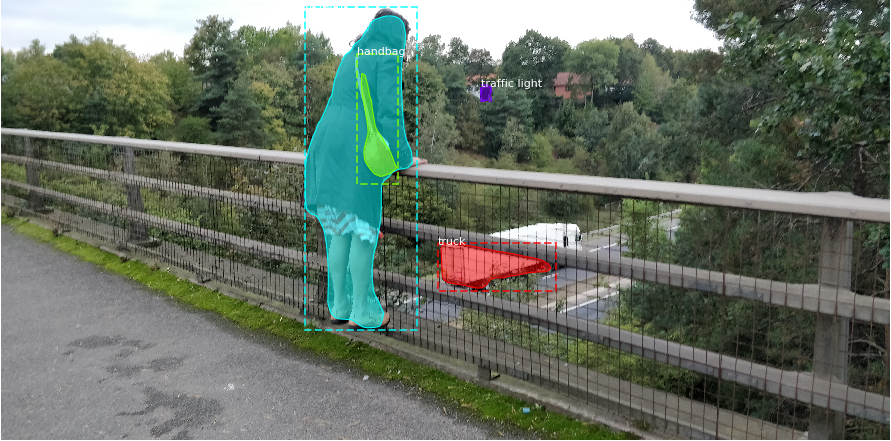 It has been exciting begin part of #HacktheHighways @HWYS 2019. Team Bravo presentation PA_consulting with O2, PitneyBowes, Transpix, TRL and Raytheon, with support from Highways England
Exciting to win prestigious Highway Intelligent Infrastructure award 2018: Congestion Category